FAUSTUS CROW
A Funny Thing Happened On The Way To The Cinema of a childhood memory; I remember being taken to a cinema situated in Putney by my parents. The cinema was showing the film Chitty Chitty Bang Bang, which had just hit the shores of the UK.
As many will no doubt know, the film is about a magical flying car, a Hindu mystic might just call a Vimana, which of a term has also been applied to sightings of UFOs.
Anyway, I was rather young at the time, I must have been around four years of age; what is quite strange is that I cannot recollect seeing the film at all, I probably fell asleep, since it is a musical. I never had a liking for musicals, they tend to do my head in with their sugary mantras.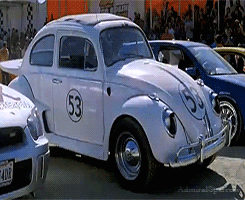 Even so, Chitty Chitty Bang Bang no doubt zapped my reptilian brain-stem…
View original post 1,237 more words